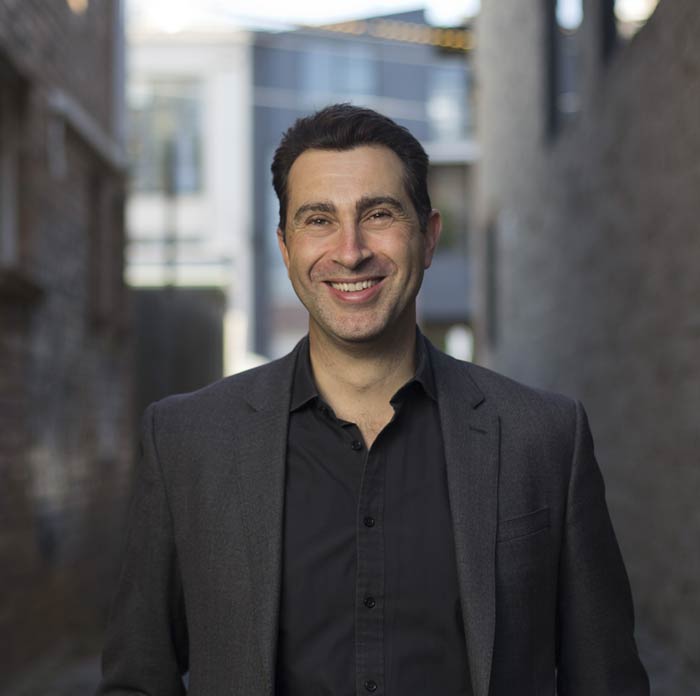 It's an opportunity to create a home, to create a natural environment and a connected place.
Theo Kerlidis – Director
About
longboat
Somehow in Melbourne's rush to build more apartments we forgot about creating homes. Longboat is a mindful developer and stands for change. We go against the trend of cramming as many cookie-cutter apartments as possible on sub-standard sites. Instead, we take time to select rare and beautiful pockets of Melbourne offering natural features and a community spirit. We enhance the natural assets of our selected sites so people and ecology can peacefully co-exist. You'll never see us develop thousands of apartments – we search for ideal locations and then create something very special – places that are unique and one-off.
Tired of seeing developers placing yield as the major priority, longboat branched out to develop their own projects and the results speak for themselves. With two award winning major multi-residential projects complete, longboat has proven the Melbourne market wants more.
Theodore Kerlidis is an award-winning architect and Director of k20 Architecture with over 20 years of experience. Theo's first longboat project was Trinity apartments competed in 2015 and located in West Footscray. The core design principle was equal access to daylight throughout the 24 apartments. The underlying design concept reflected three aspirations: sustainability, affordability and connection. This development astounded the local real estate market due to the speed in which the apartments were bought.
Theo's sound and conservative financial approach will always see longboat as a small volume developer. He takes pride in delivering projects on time and with quality that exceeds expectations. This has led to many buyers at Trinity following Theo's second project, Eternity Life (also in West Footscray) and Bowerbird Life in Ormond.