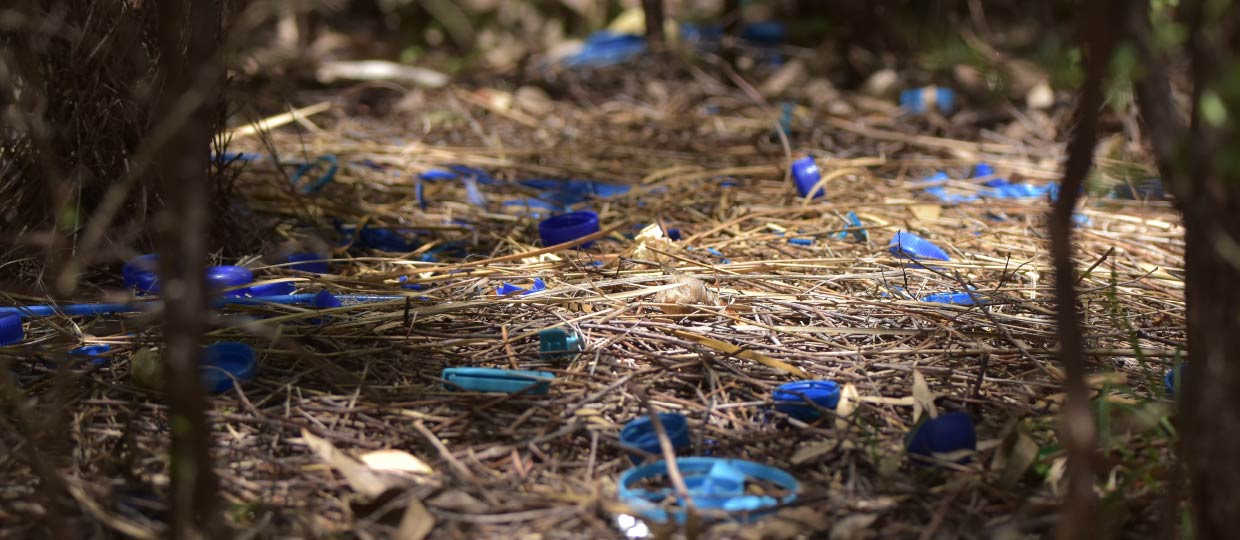 Create
Longboat is founded by architect Theo Kerlidis. Theo co‑founded k20 Architecture, which is a collective of architects united for change. A change for better design, more sustainability and for people centred outcomes. We design eco-centrically - buildings at the centre of ecology and people at the centre of the building. So longboat's frame of reference is to leave the world as a better place than we found it.
k20 Architecture is integral to longboat's ability to design and develop projects that are not compromised. Decisions are made based on delivering an outcome that exceeds expectations rather than just meeting a minimum standard. We have the freedom to design and to create apartments that align with the philosophy to build homes for life.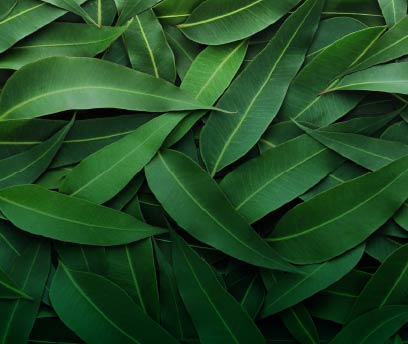 Eternity life
Eternity is a sanctuary in the centre of an urbanised environment.
WE CAN WORK WITH
YOU TO MAKE YOUR HOME: YOUR HOME.
Theo Kerlidis – Director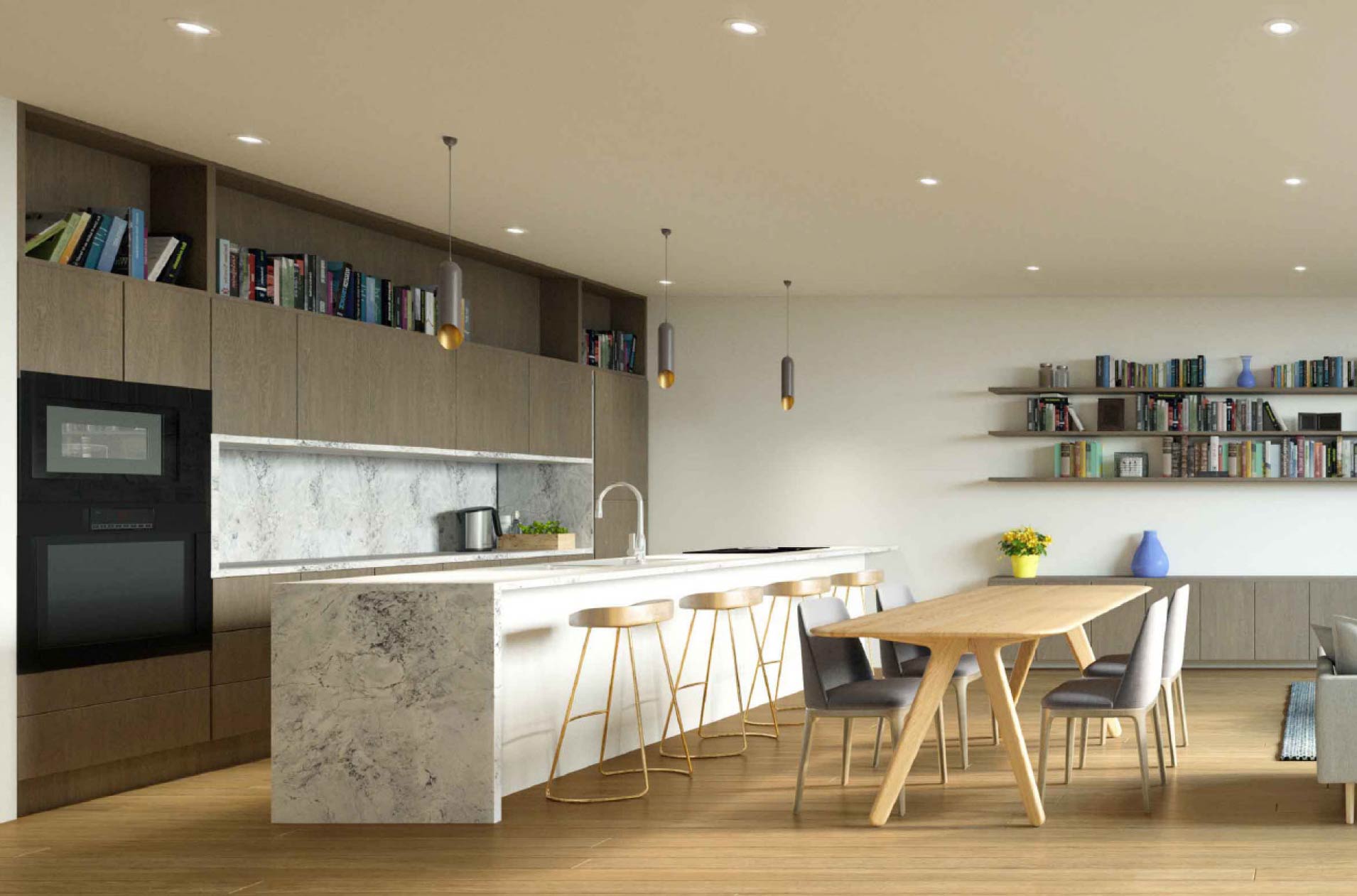 Having architects close at hand allows us to alter designs to fit our client's needs. It may be (as in one case) a cat ramp leading up to a window, or perhaps an extra bookshelf, or even reconfiguring the internal apartment layout. We can work with you to make your home: your home.
Customisation is more than just a selection of two types of kitchen surfaces, it's about understanding every buyer and doing our best to ensure every apartment fits everyone's lifestyle. Many buyers are surprised and delighted to discover how we build in those little details that make the difference.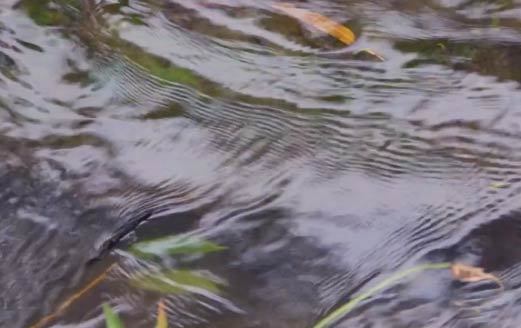 Our vision is to redirect the development culture of Melbourne and inspire a change towards people and ecology to create true eco-centric living. We want every apartment buyer to demand more and we intend to exceed expectations.
We intend to lead the way in a new era of development for Melbourne – one where homes are built that respect and protect the land and allow families of all sizes an apartment that has been built for their lifestyle. Of course, at this point in history our vision seems extraordinary, however all big visions need to start some time and we believe this time is now.
Trinity life
The underlying design concept is the notion of trinity, the coming together of three suburbs, three roads, and three aspirations: sustainability, affordability and connection.